Comparing Three Popular Mid-Range Portable Ultrasound Machines
As ultrasound machines become more affordable to many new markets, the competition has driven prices to a point where you can buy a solid ultrasound machine at a relatively affordable price.
This "mid-range" market is where portable ultrasound machines start around $15,000-$20,000. It's a sweet-spot for many hospital departments, mobile companies, and private practices. Just 2-3 years ago, the choices were few in this price range. In fact, prices were typically about $7,000 to $10,000 higher than what you see today.
Today we have solid products from top manufactures SonoScape, GE, and Fuji SonoSite at an affordable price. Now the tough part is making the choice.
In today's video, I have a demo describing the differences between our most popular and best-selling mid-range ultrasound machines: The GE Logiq e, SonoScape S8EXP, and Fuji SonoSite M-Turbo portable ultrasounds.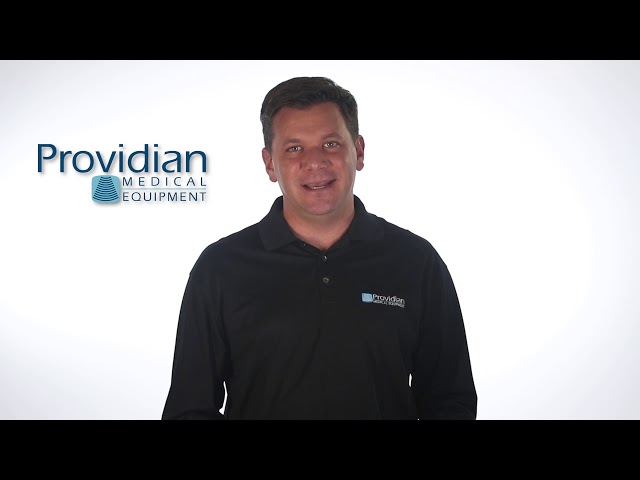 Ultrasound Feature Comparison
As stated in the demo video, the general features and technologies among these systems are very similar.  The differences are seen when you get into more advanced application options, such as stress echo and elastography.
When you don't have special needs, you are given a choice between these three. And because they all have solid image quality, the more important focus for your choice should be on the size and form of these ultrasounds.
The SonoSite's size and weight make it ideal for busy/highly mobile environments, as well as situations in which there are multiple users of the machines. The M-Turbo is by far the easiest to use, and it's designed for quick and easy use. It's compact and simple.
But when weight and size are not the key factors… it's time to consider the Logiq e or SonoScape S8 Expert. The larger size provides advantages that can make the user experience more pleasant. The most obvious of the features include the larger keyboard, user interface, and 15″ LCD screen.
But deeper down, the S8EXP and Logiq e are more powerful, have larger hard drives, longer cineloop storage, and many many more options for getting better images, customizing the system, and more versatility for exam options.
So, typically if you don't need extreme portability and durability, it's usually best to start with the larger of these systems: the S8 Expert and Logiq e.
M-Turbo: Ease-of-Use
The SonoSite systems are notoriously easy to use which is why this factor that might steer you towards the M-Turbo. You can simply turn it on, and start scanning. There's nothing complex about it to confuse users.  While other systems can be relatively easy, the M-Turbo is much less intimidating.
The M-Turbo was designed for the "Bedside" aka "Point of Care" ultrasound market, where physicians will often perform the scanning. It's not designed for techs who will perform full diagnostic studies all day, every day. It's just too small and it quickly becomes unfriendly for the user.
Interested in one of these excellent mid-price, mid-range portable ultrasound machines? Contact Probo Medical today at 866-513-8322 and speak with one of our expert sales representatives.
About the Author
Brian Gill is Probo Medical's Vice President of Marketing. He has more than 20 years of experience in the ultrasound industry. From sales to service to customer support, he has done everything from circuit board repair and on-site service to networking and PACS, to training clinicians on ultrasound equipment. Through the years, Brian has trained more than 500 clinicians on over 100 different ultrasound machines. Currently, Brian is known as the industry expert in evaluating ultrasounds and training users on all makes and models of ultrasound equipment, this includes consulting with manufacturers with equipment evaluations during all stages of product development.