Comparing GE's Most Popular Portable Ultrasound Machines
The GE NextGen Logiq e is a lot more than a new name on an aging body. It's a fairly dramatic upgrade on one of the industry's most versatile portable ultrasound machines.
While the NextGen's predecessor, the GE Logiq e, remains a very capable ultrasound machine, the NextGen has made some long-overdue leaps forward over the original Logiq e ultrasound.
Most notably, speed and image quality are much improved over the previous version in all aspects. Although the two look very similar and perform the same tasks, the extra price for the NextGen will get you more features and much better image quality over the first generation Logiq e.
As I describe in the video, the NextGen is very good, but don't discount the original Logiq e: it remains a solid shared service ultrasound machine that is among the most affordable and versatile portable ultrasounds on the market. Learn more about the differences in the following GE NextGen Logiq e vs GE Logiq e comparison video.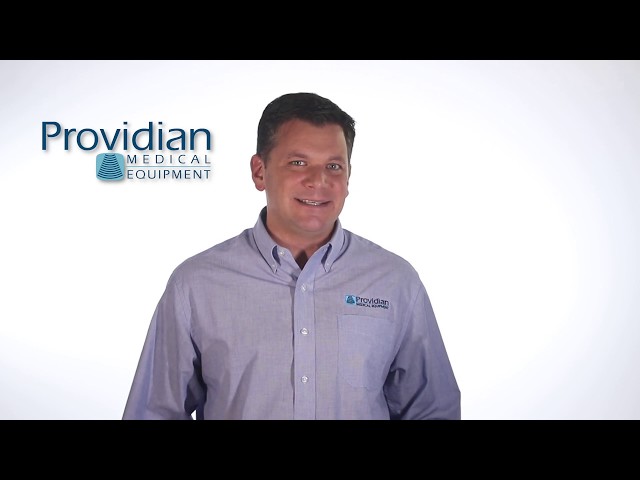 Want to find out more? Contact us or call Probo Medical today at 866-513-8322.
About the Author
Brian Gill is Probo Medical's Vice President of Marketing. He has more than 20 years of experience in the ultrasound industry. From sales to service to customer support, he has done everything from circuit board repair and on-site service to networking and PACS, to training clinicians on ultrasound equipment. Through the years, Brian has trained more than 500 clinicians on over 100 different ultrasound machines. Currently, Brian is known as the industry expert in evaluating ultrasounds and training users on all makes and models of ultrasound equipment, this includes consulting with manufacturers with equipment evaluations during all stages of product development.