GE's Top Portable Makes Big Strides with the NextGen Logiq e Ultrasound
It's been a while since we've seen something tremendous out of the GE Logiq e. Granted, in its first few versions, solid improvements were made to the functionality and abilities of the system.
But over time, the Logiq e became a bit of a Frankenstein ultrasound as more features were added without any major changes to the interface or hardware. It became more complicated to use and not very straightforward.
Although the NextGen Logiq e doesn't completely resolve the Franken-Ultrasound problem, a large number of improvements were introduced on the NextGen Logiq e that make this system a force to be reckoned with in this market.
The NextGen Logiq e is a solid and welcome upgrade to the original Logiq e. Our review of the NextGen Logiq e will share more detail about this system.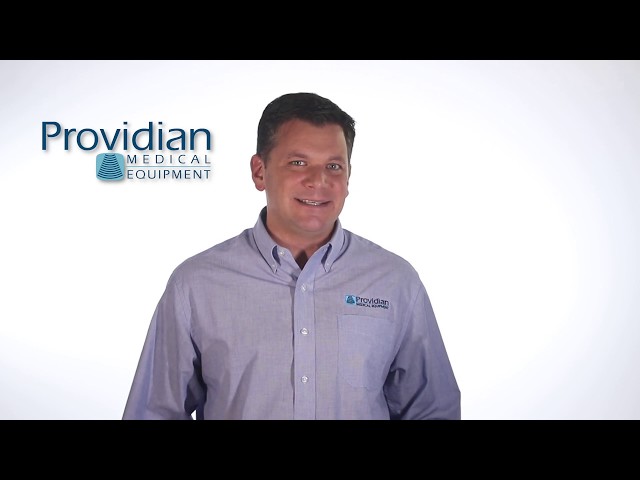 About the Author
Brian Gill is Probo Medical's Vice President of Marketing. He has more than 20 years of experience in the ultrasound industry. From sales to service to customer support, he has done everything from circuit board repair and on-site service to networking and PACS, to training clinicians on ultrasound equipment. Through the years, Brian has trained more than 500 clinicians on over 100 different ultrasound machines. Currently, Brian is known as the industry expert in evaluating ultrasounds and training users on all makes and models of ultrasound equipment, this includes consulting with manufacturers with equipment evaluations during all stages of product development.